Thunderbird Lodge
10 Bedrooms, 6 Queens, 3 Full, 5 Twins, 3 Bathrooms, Sleeps 30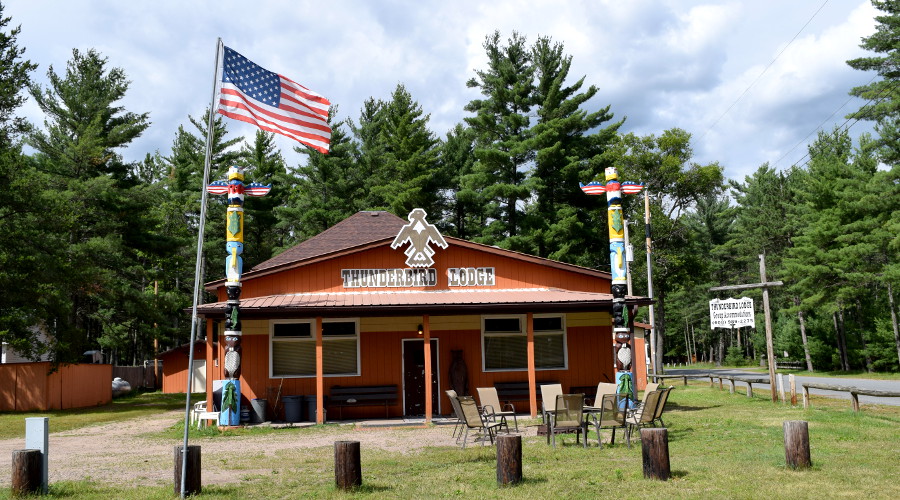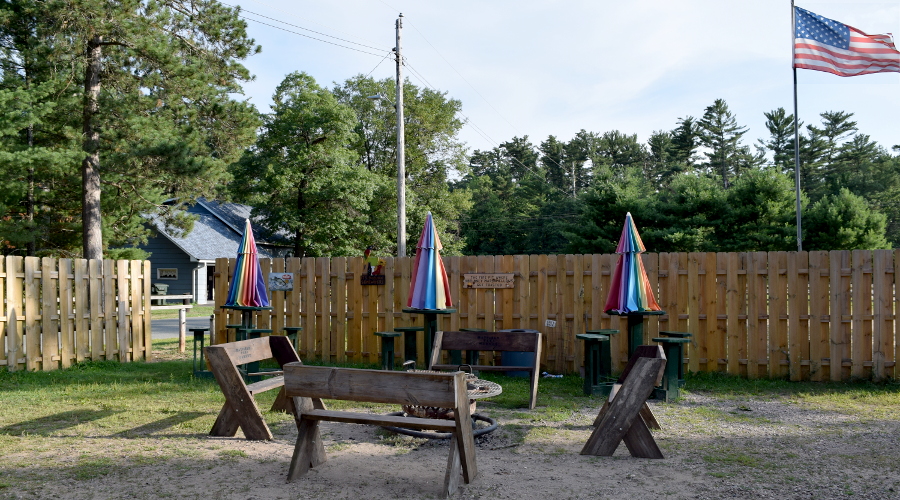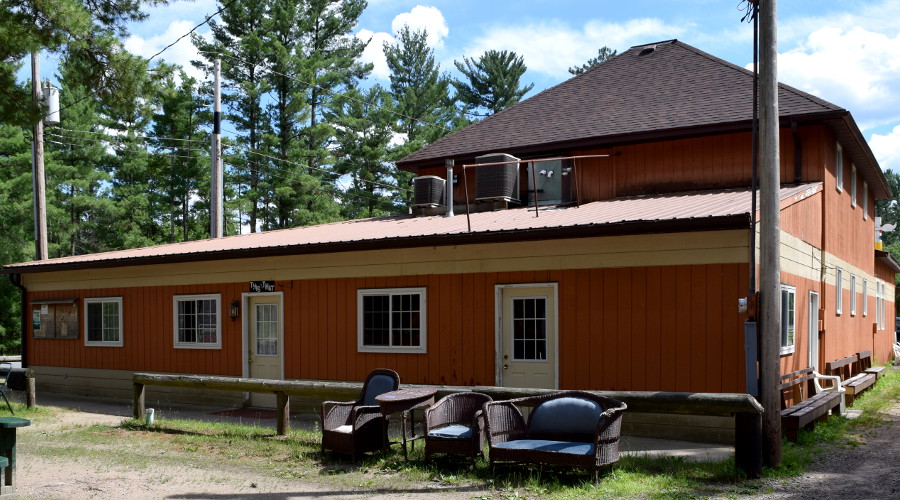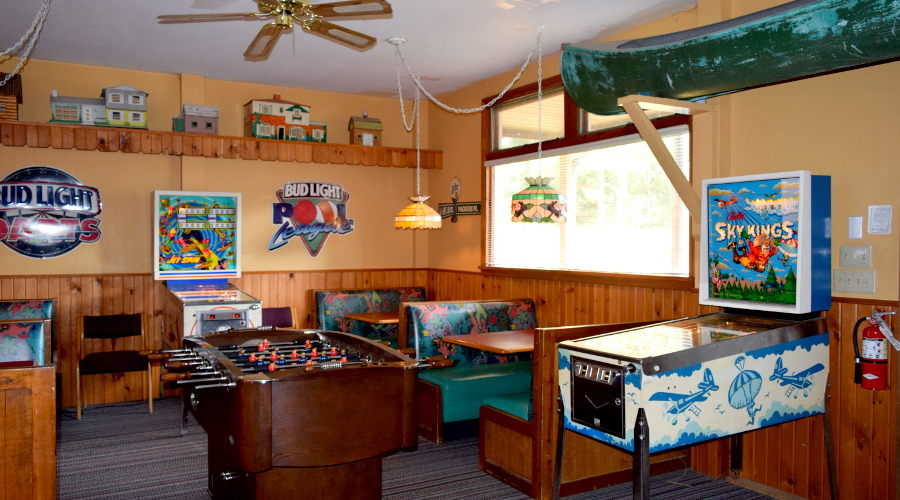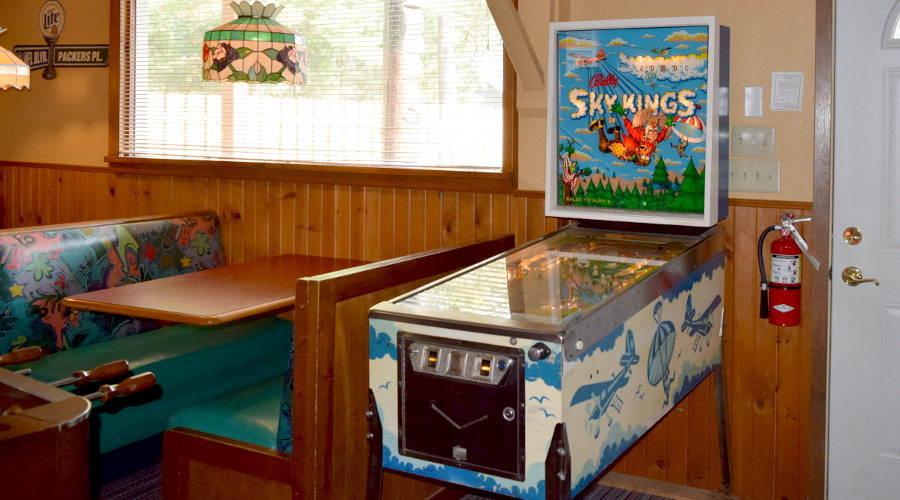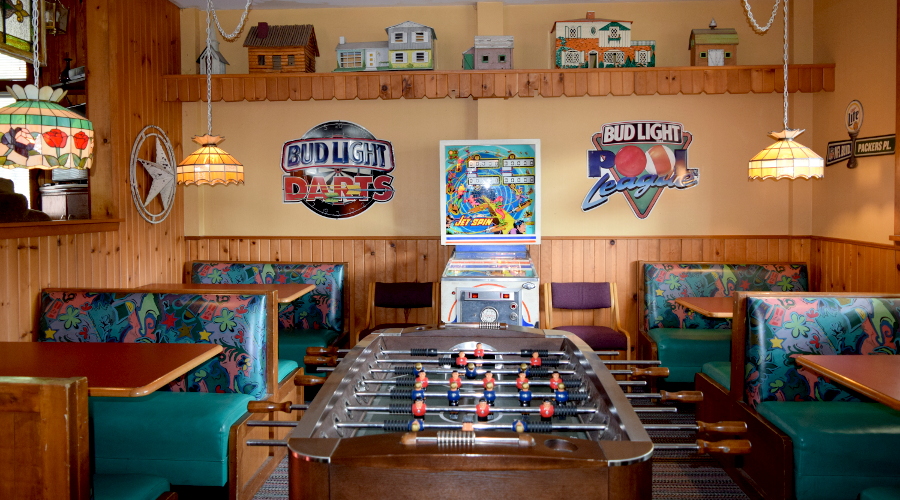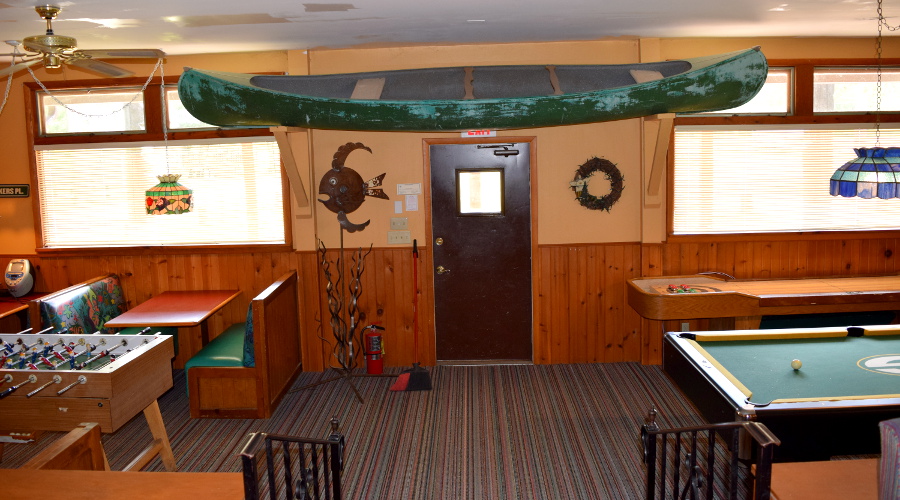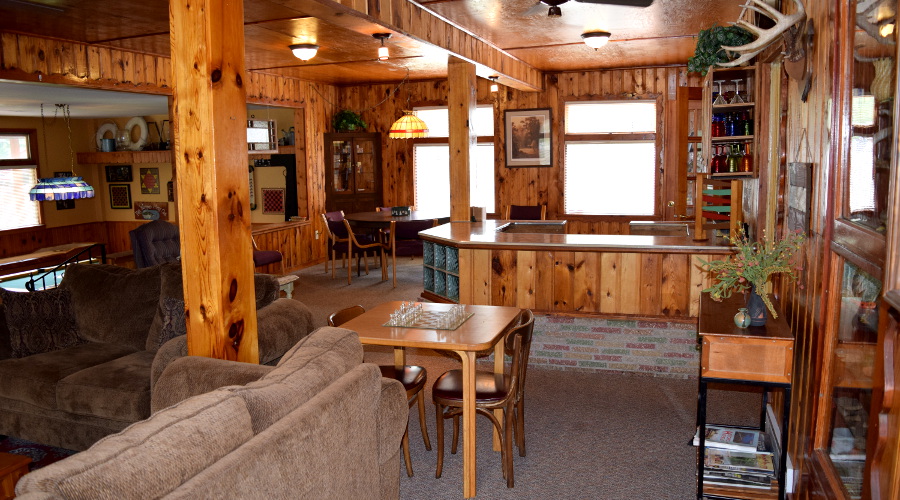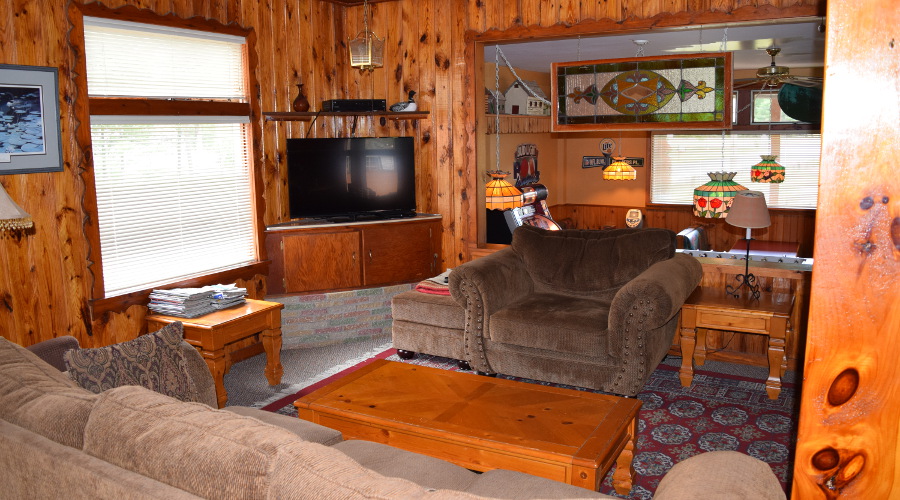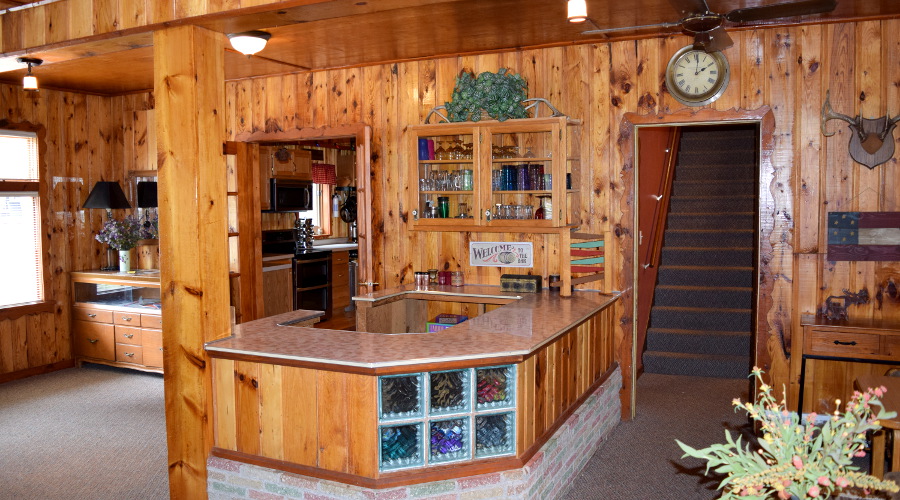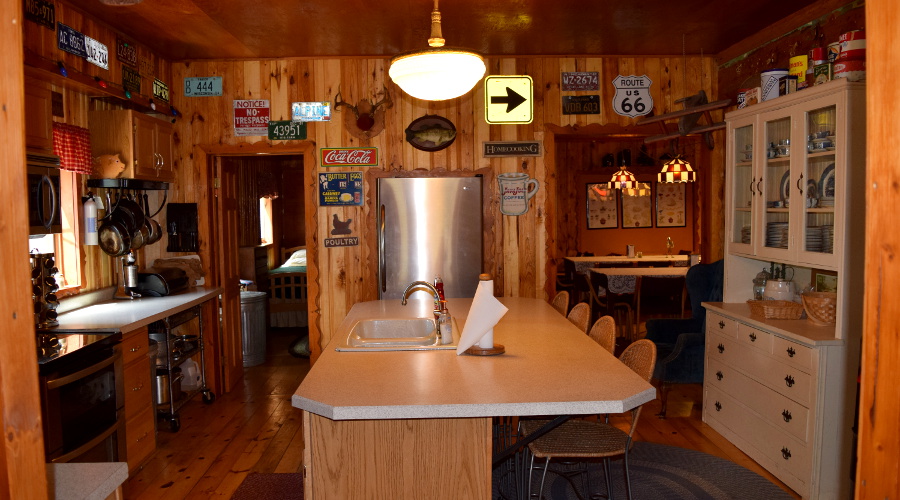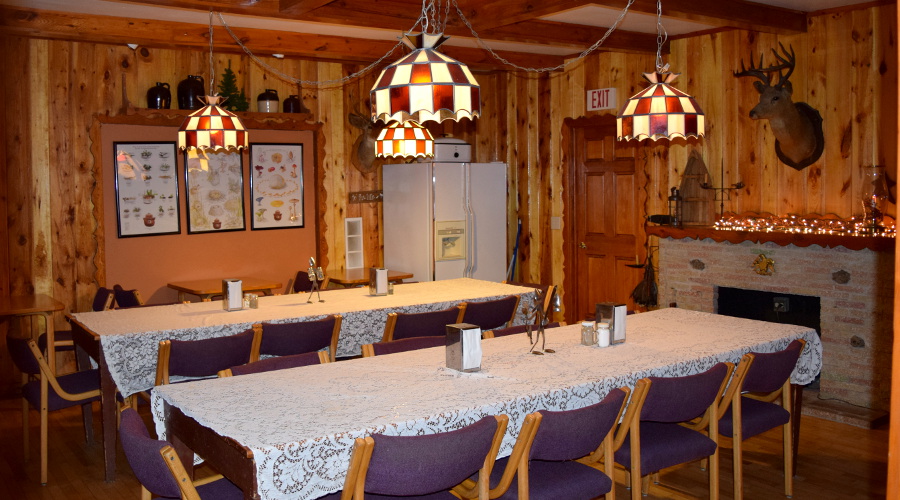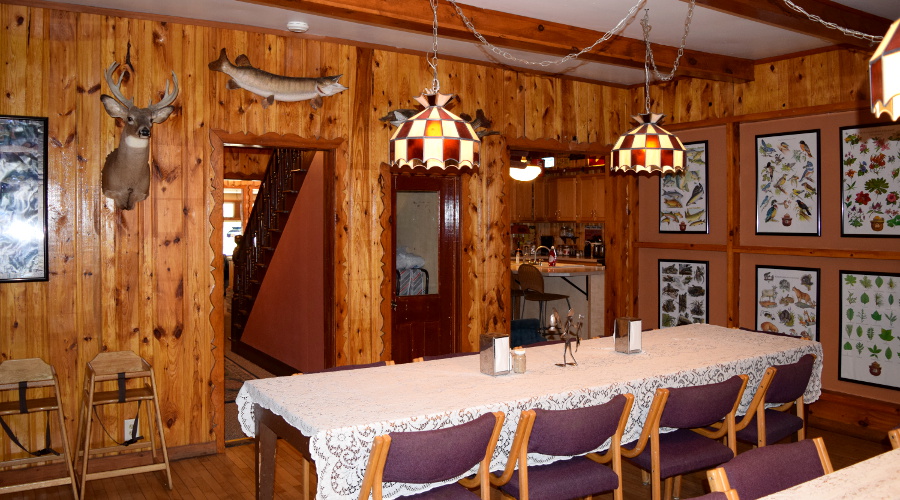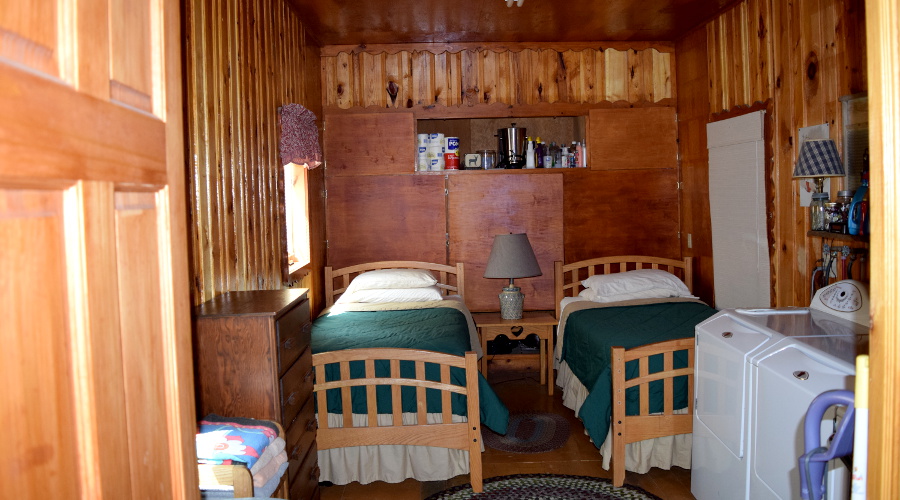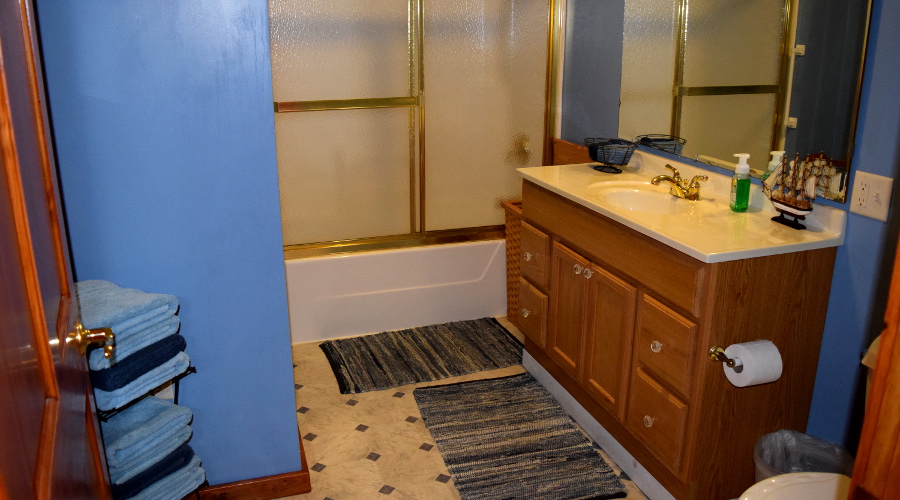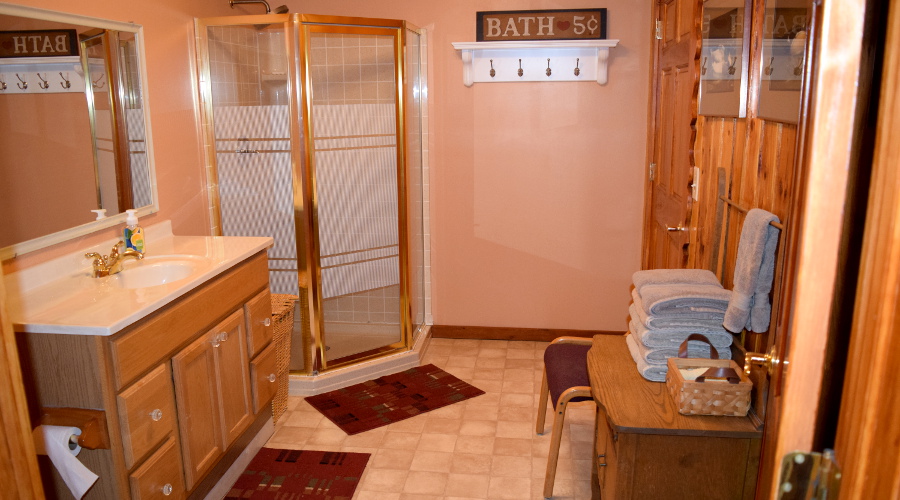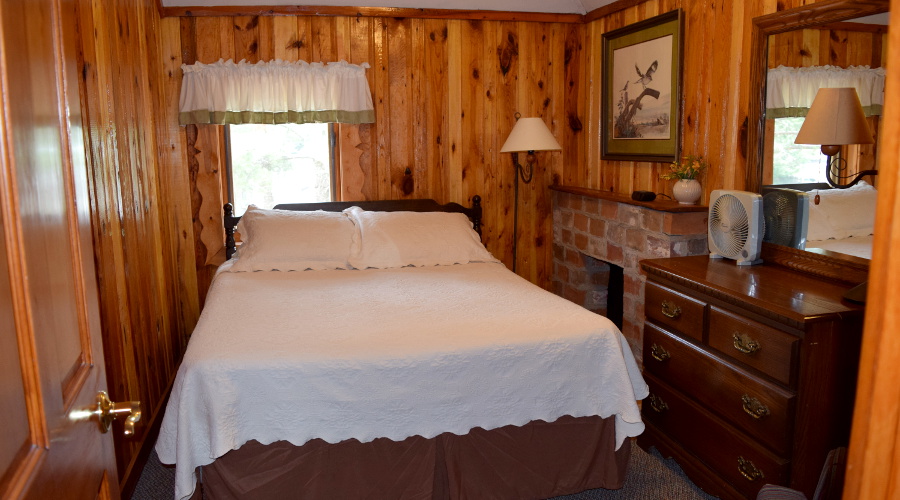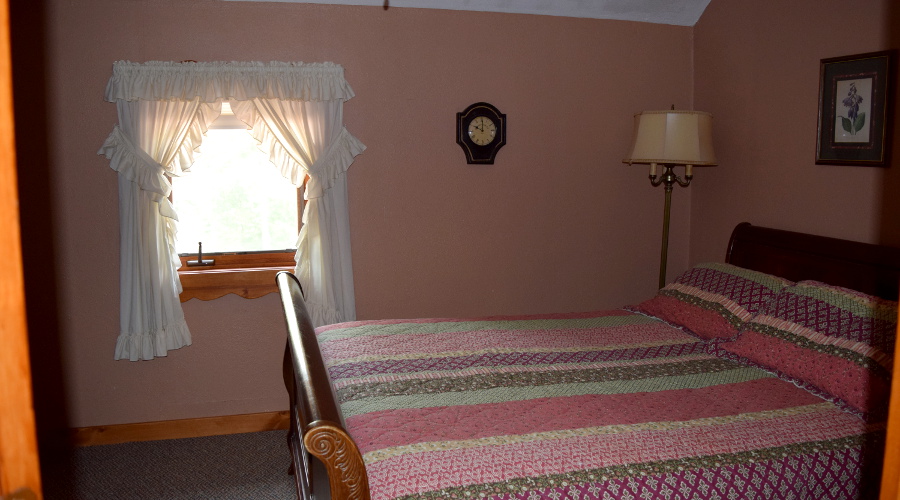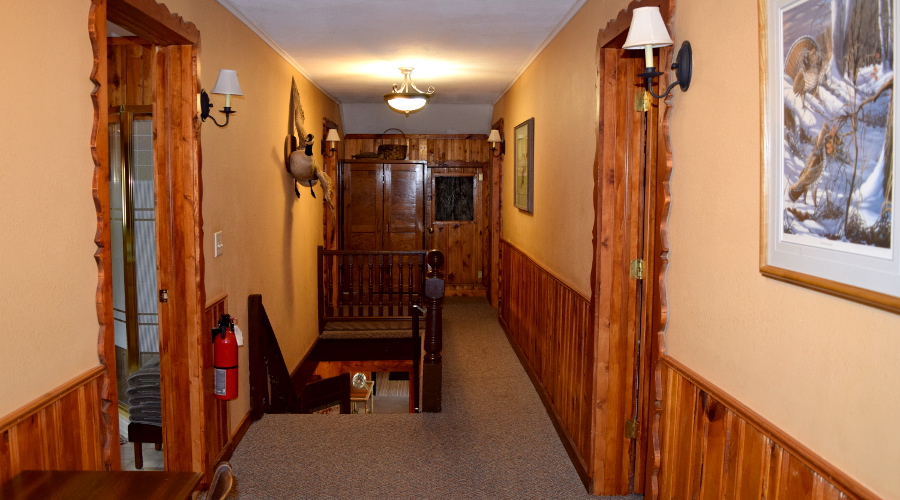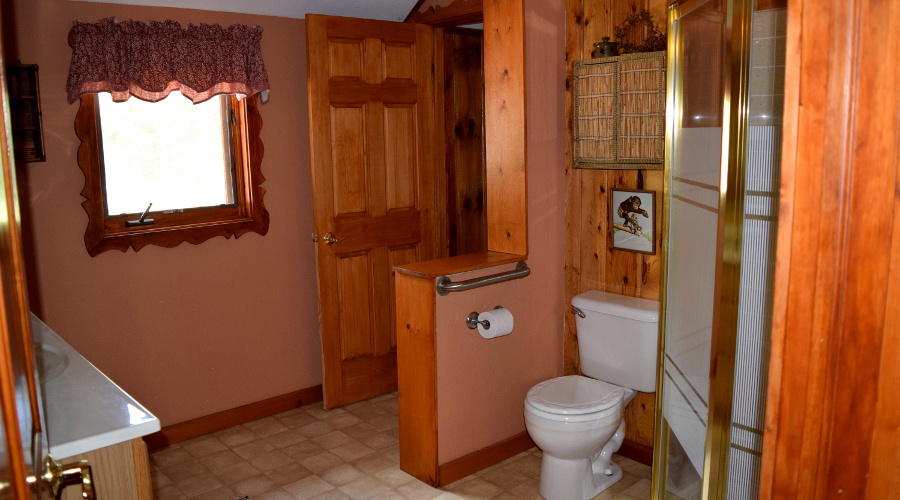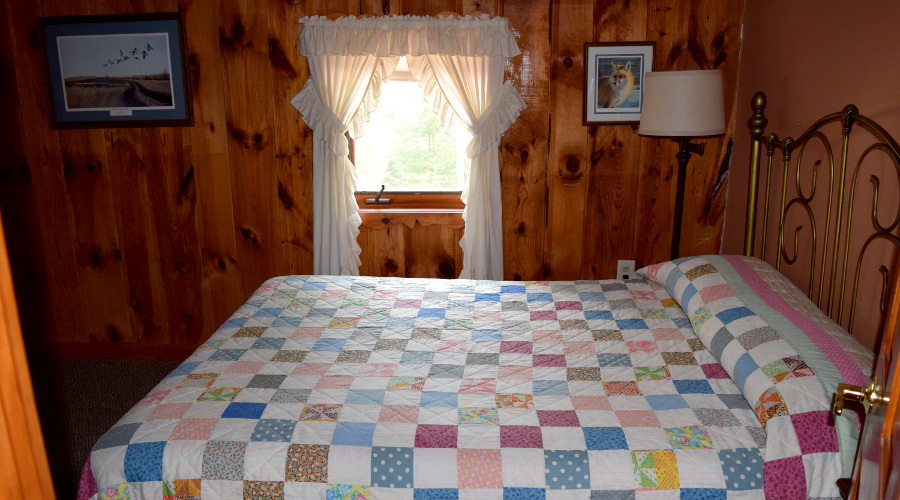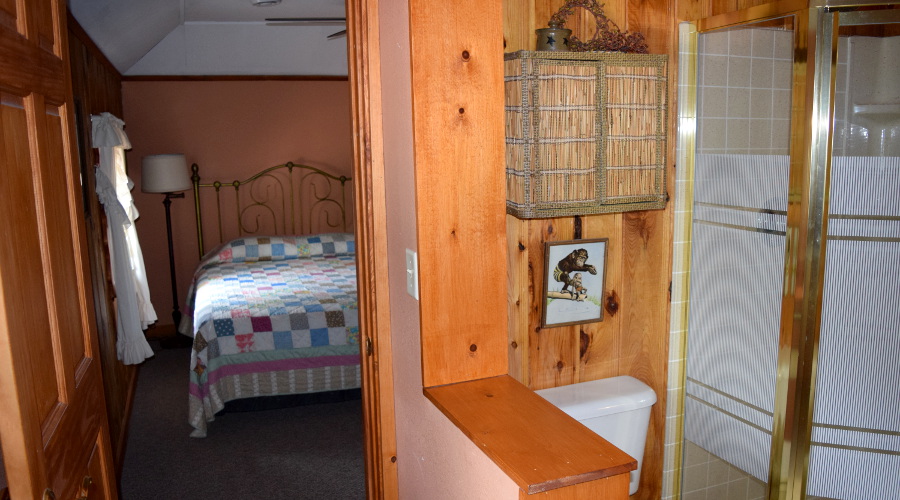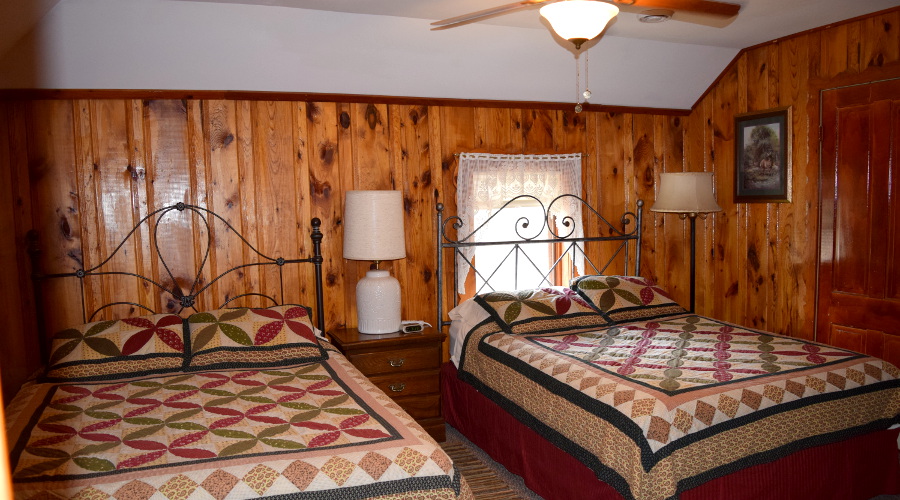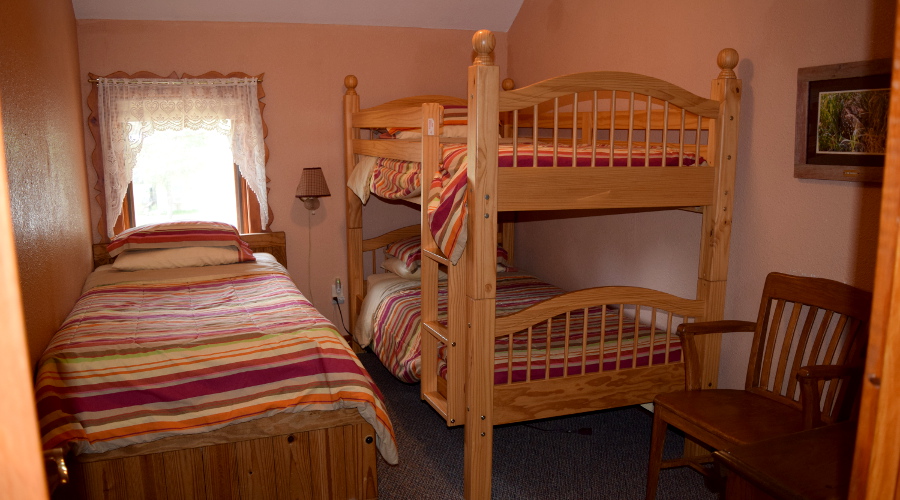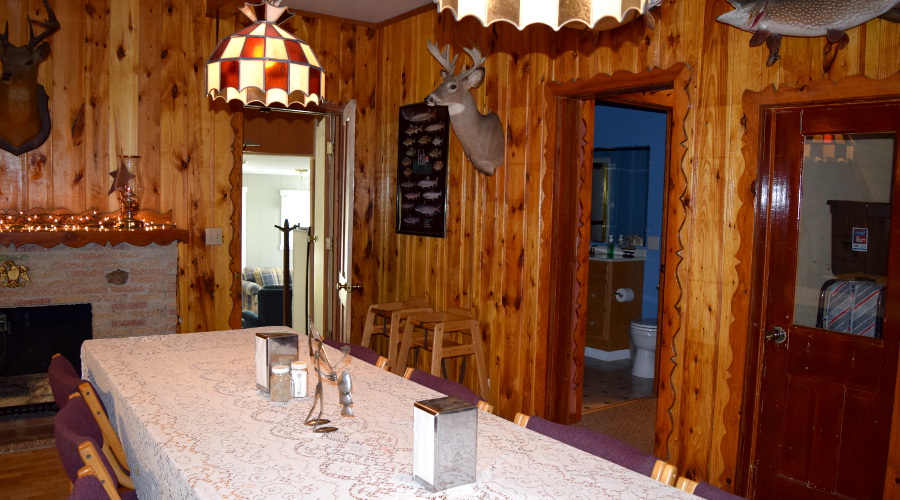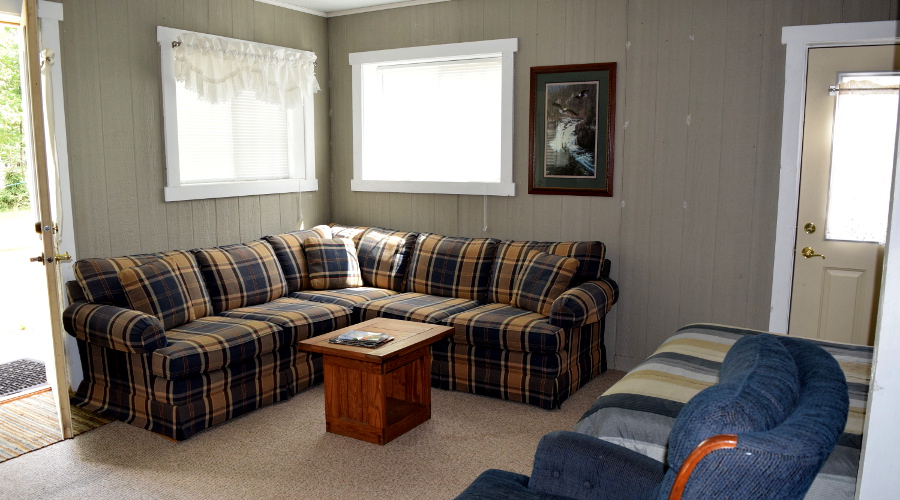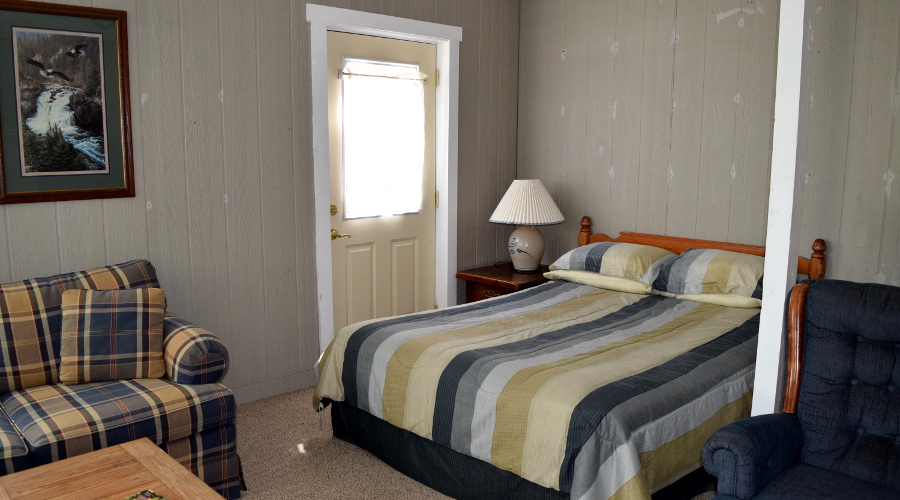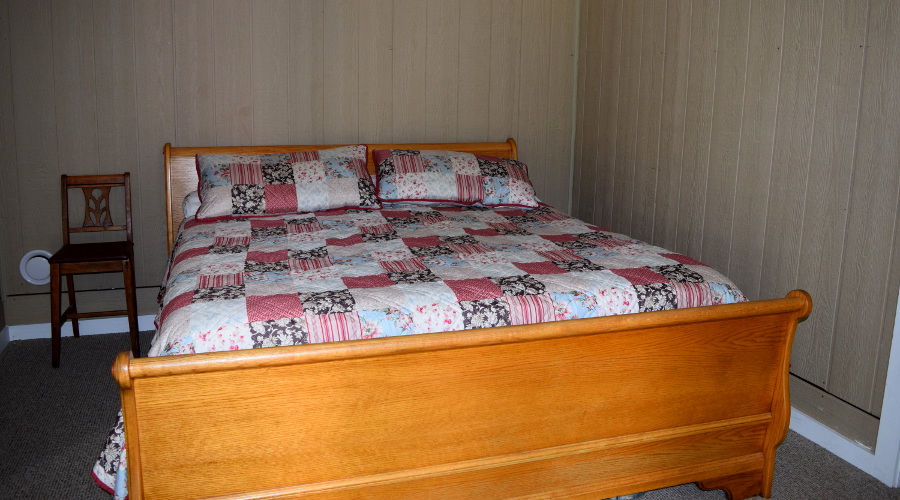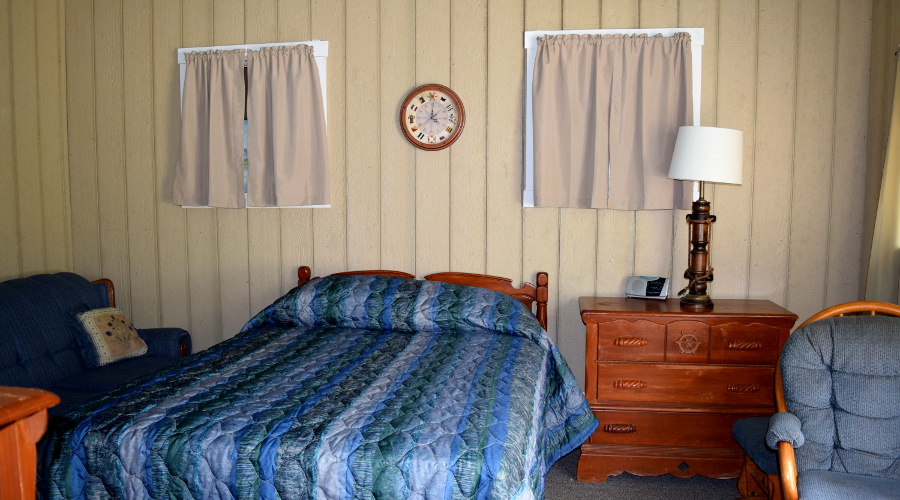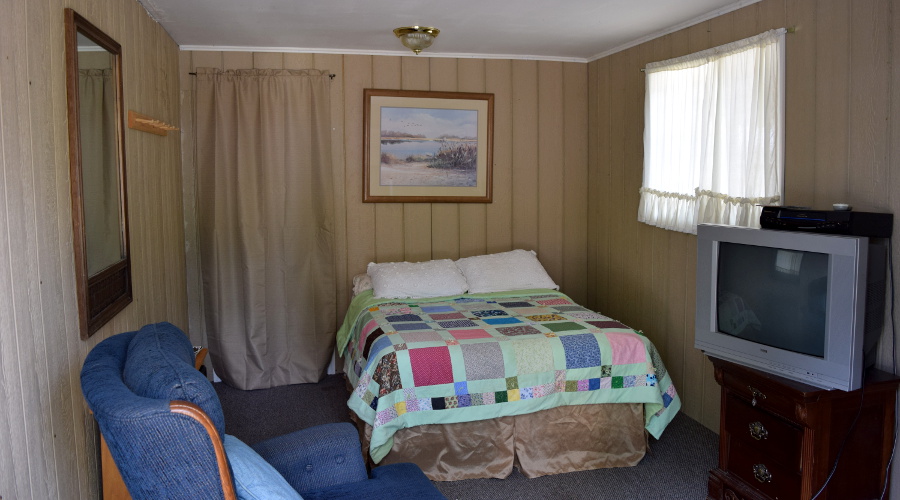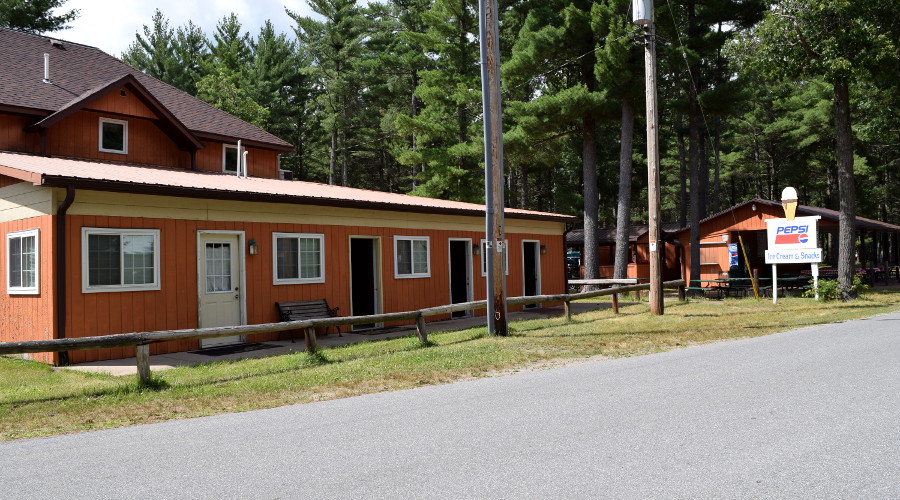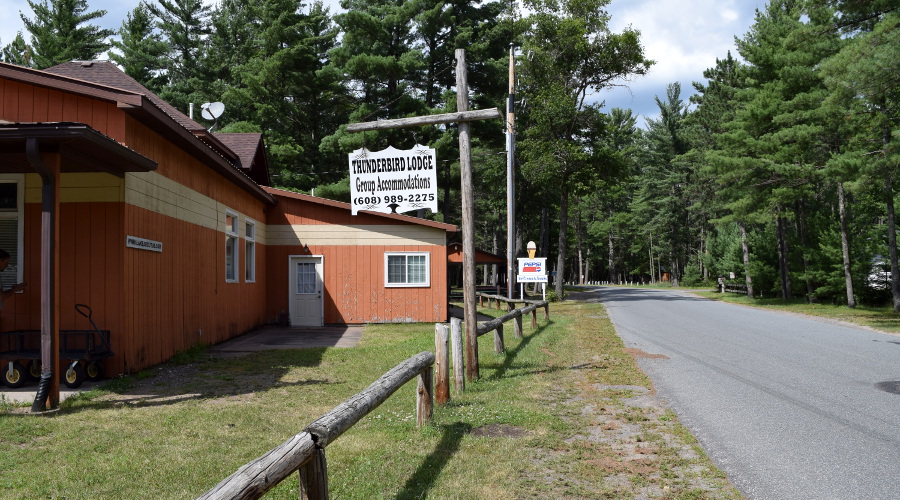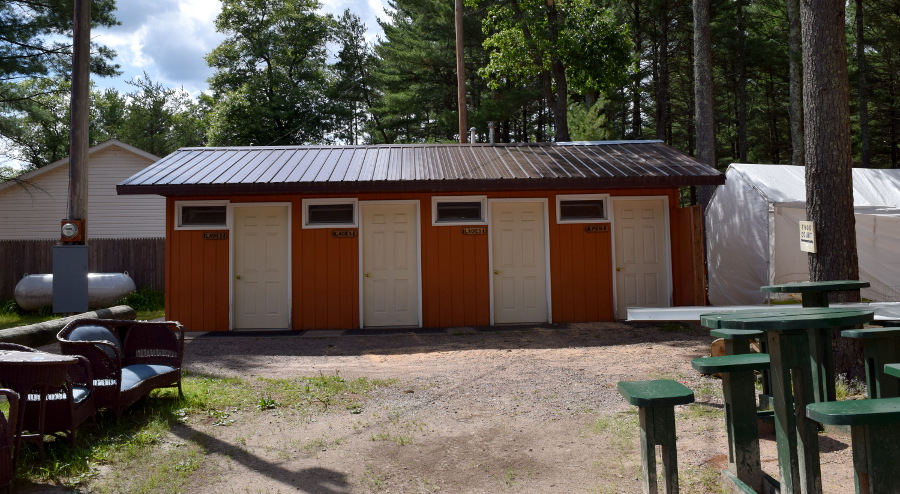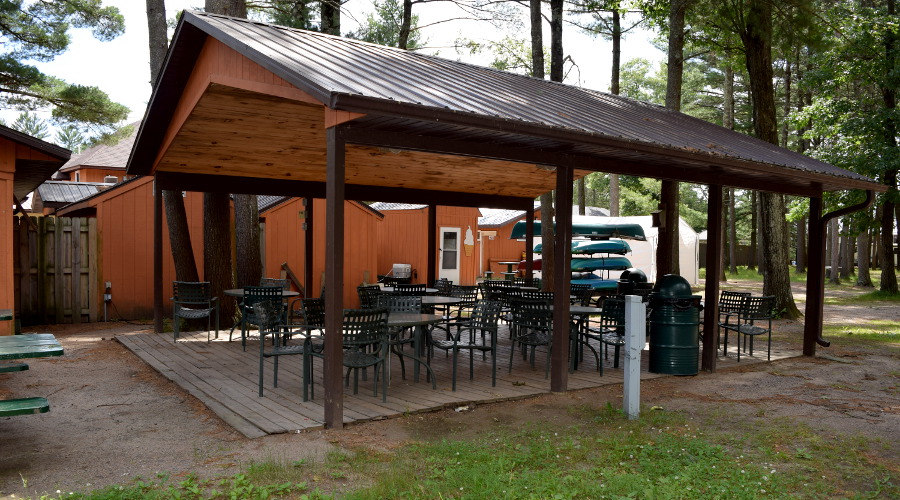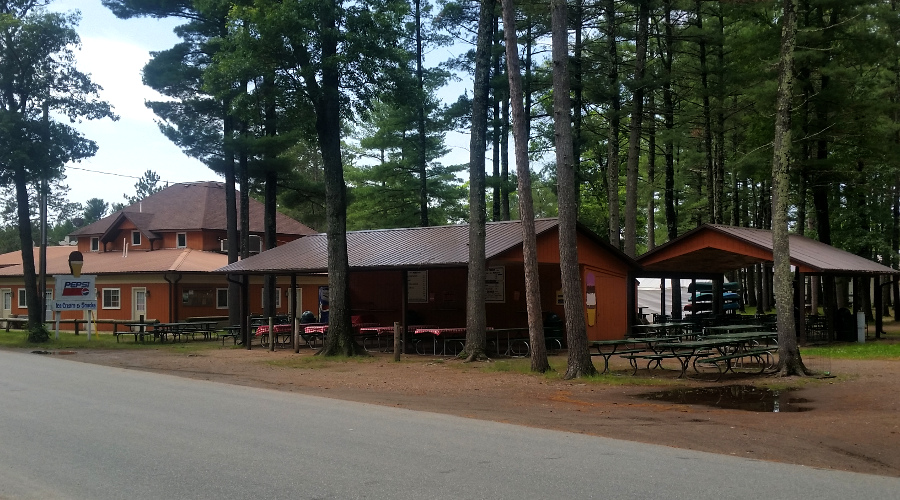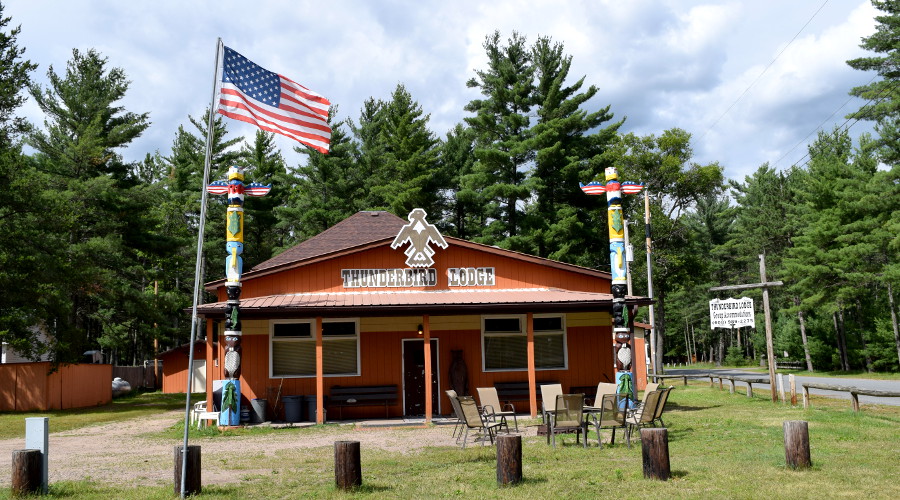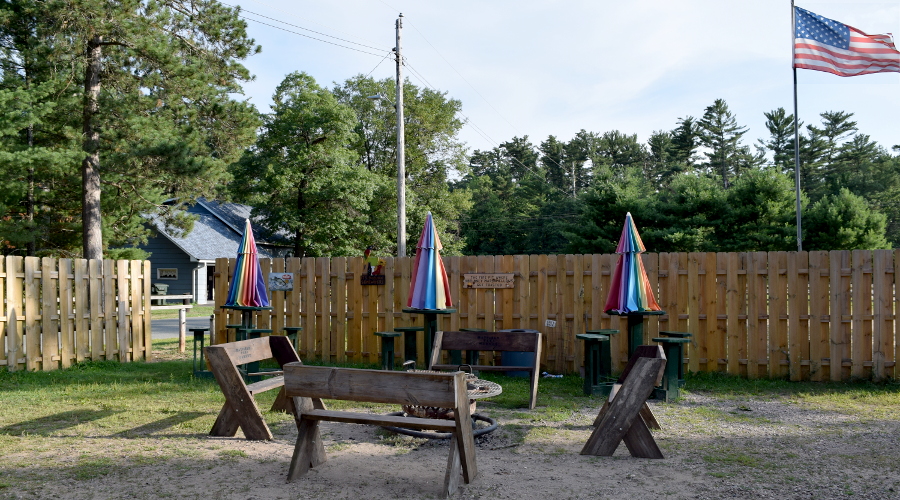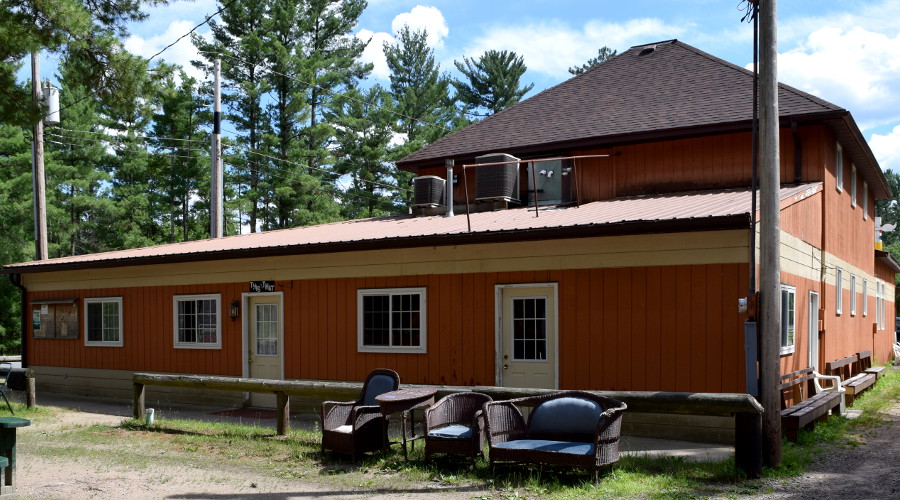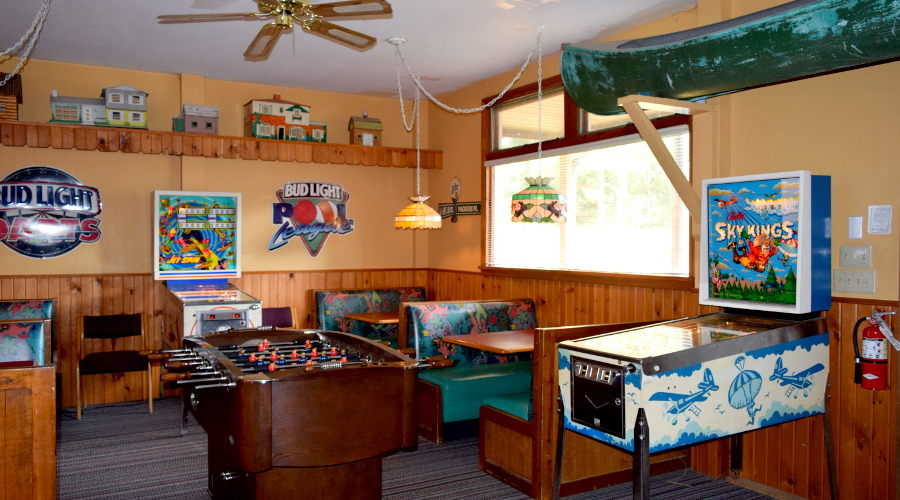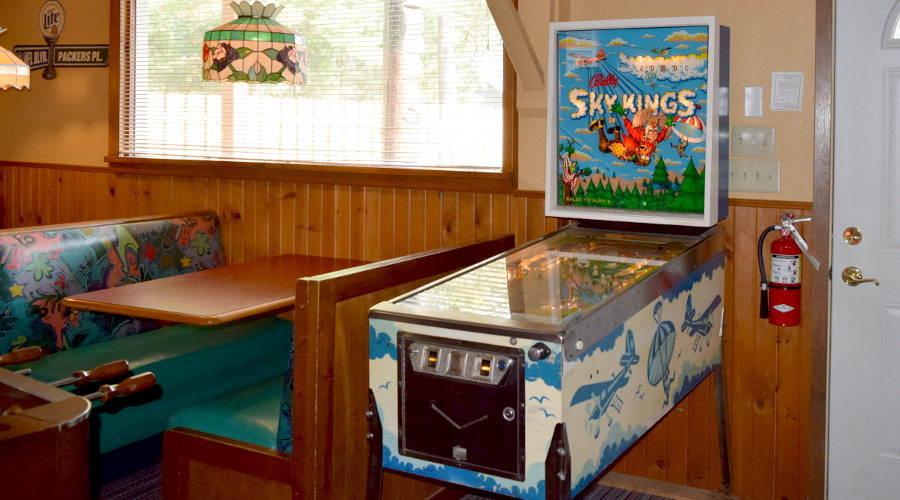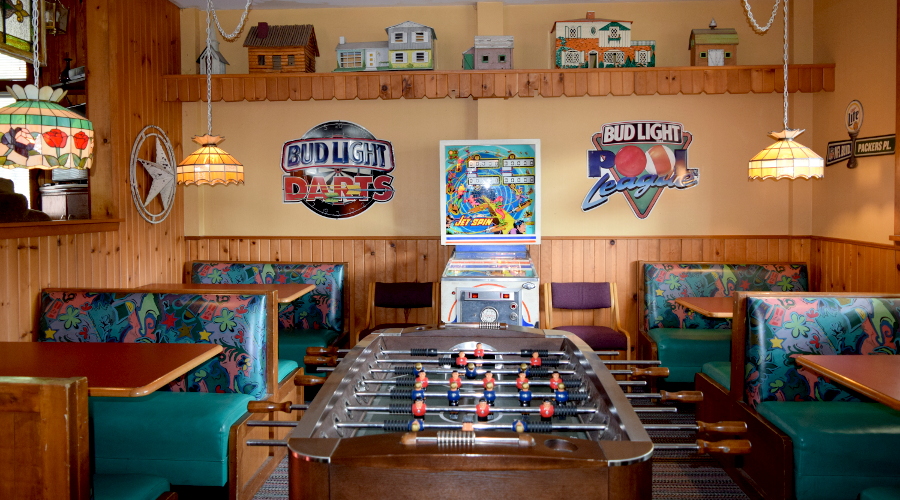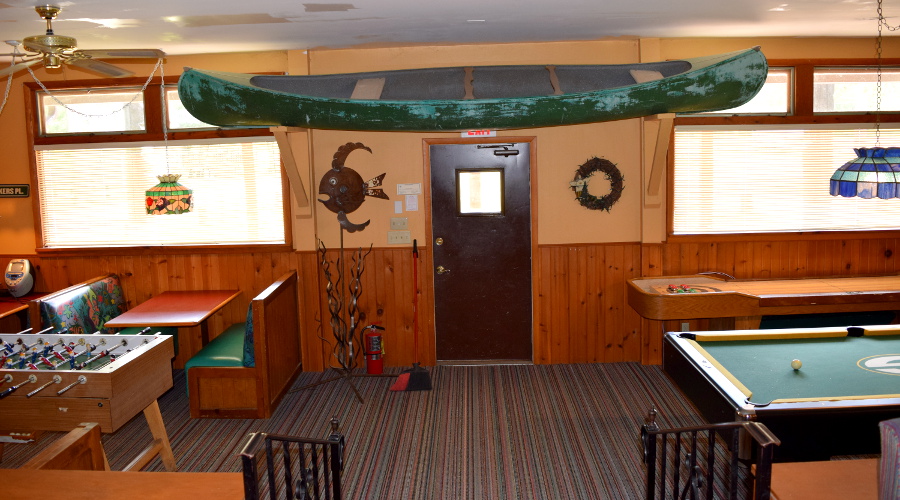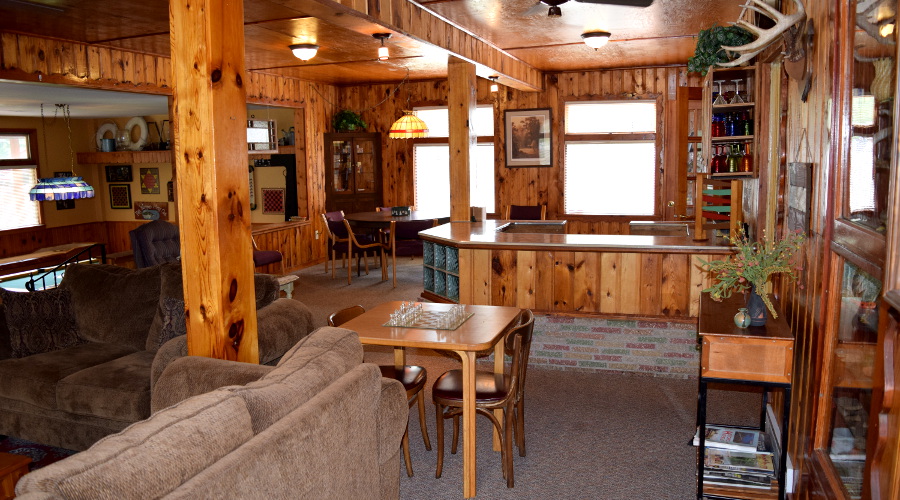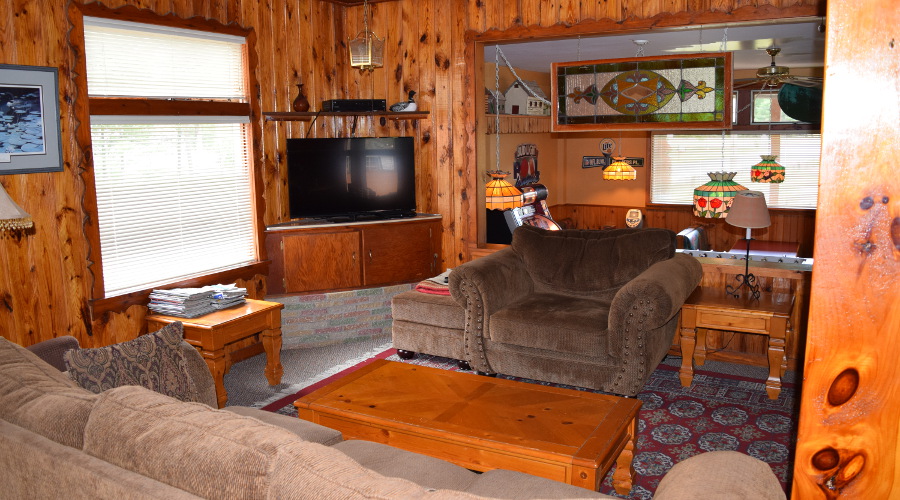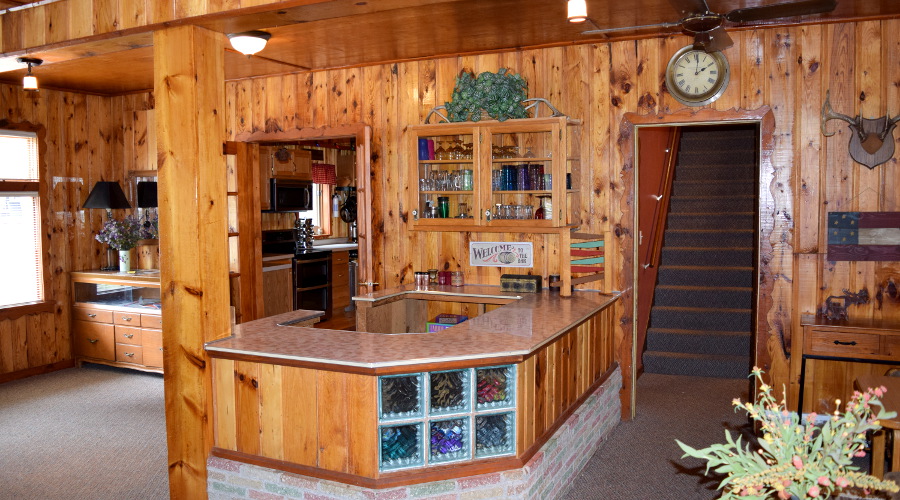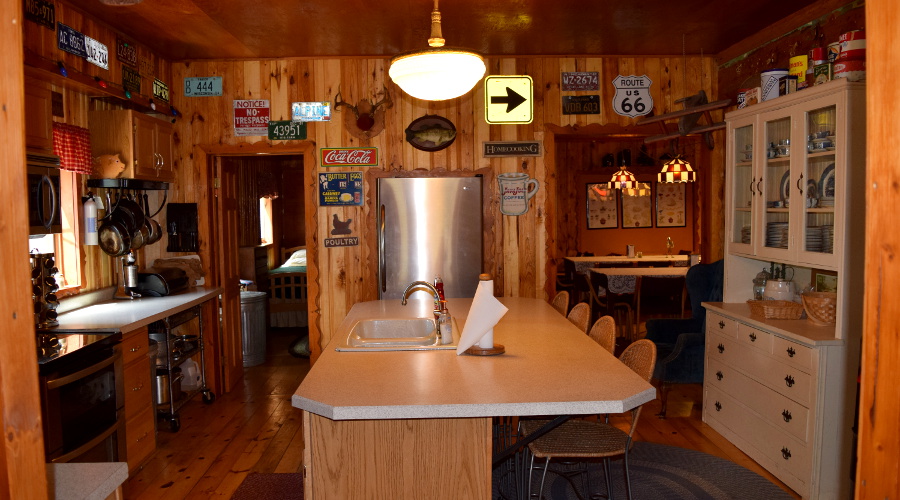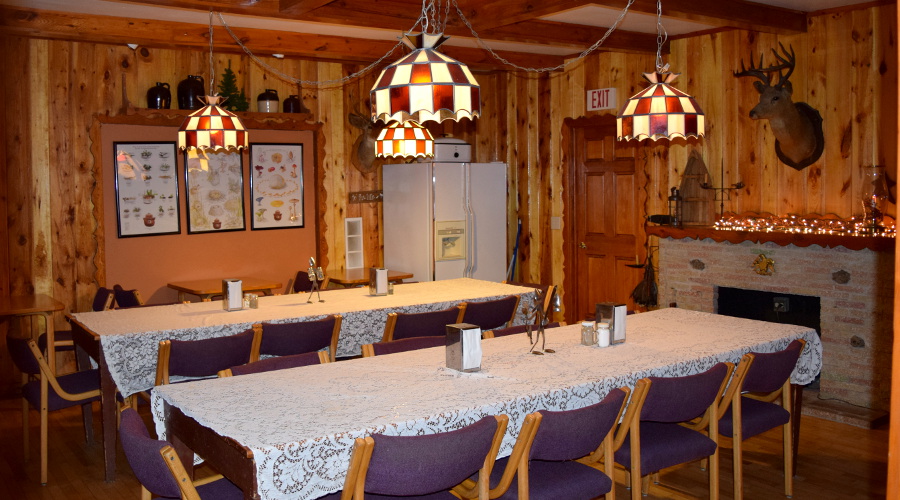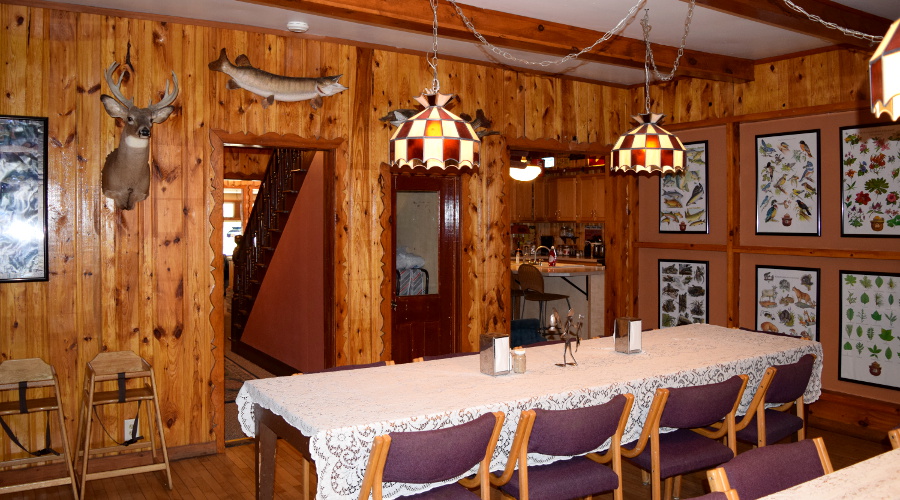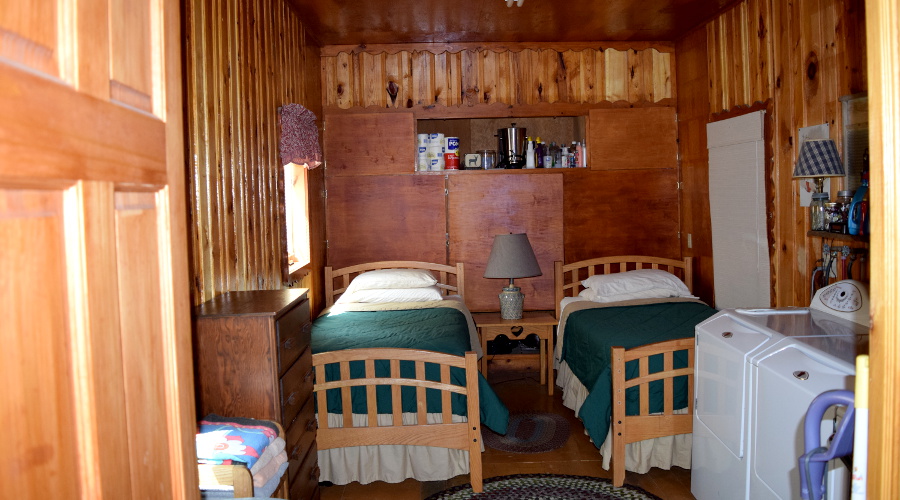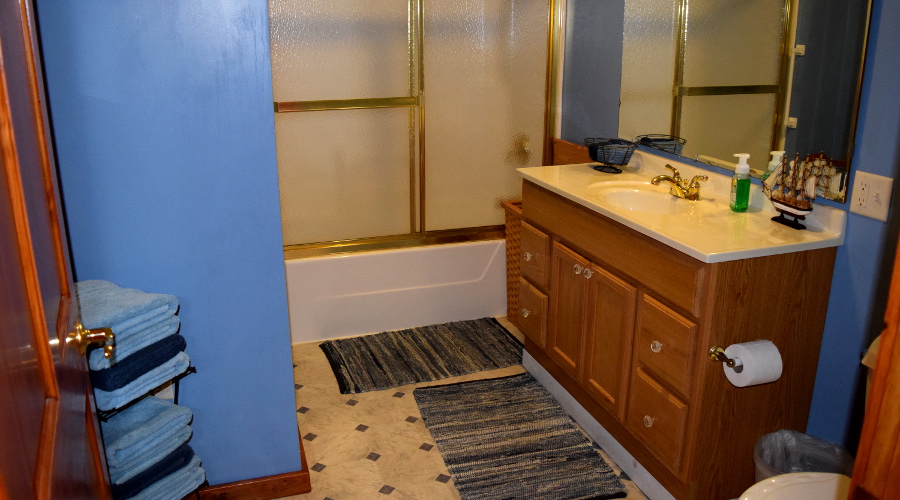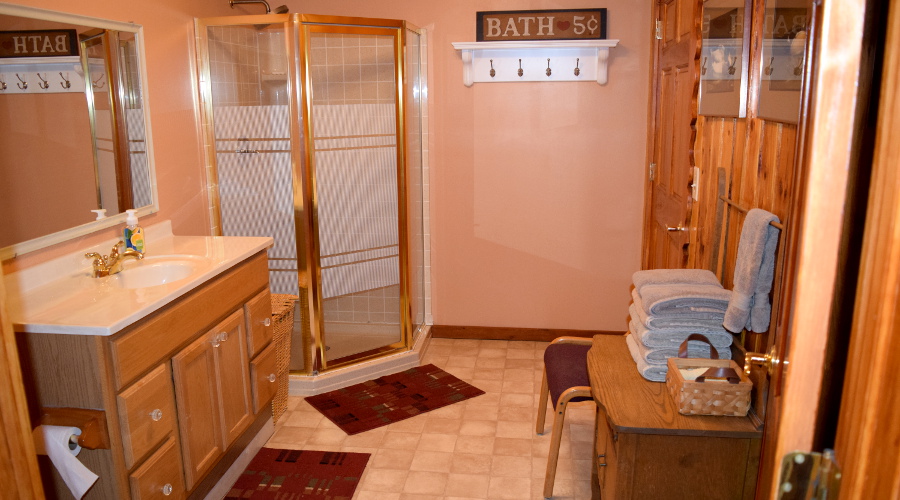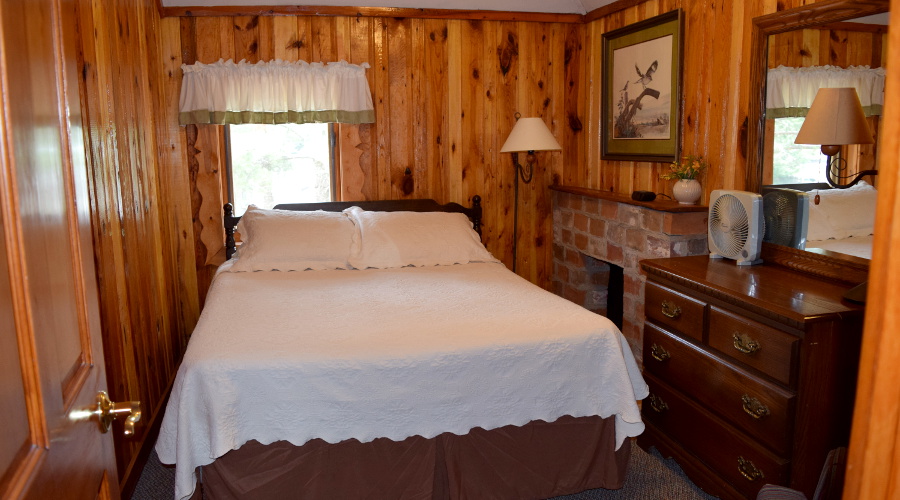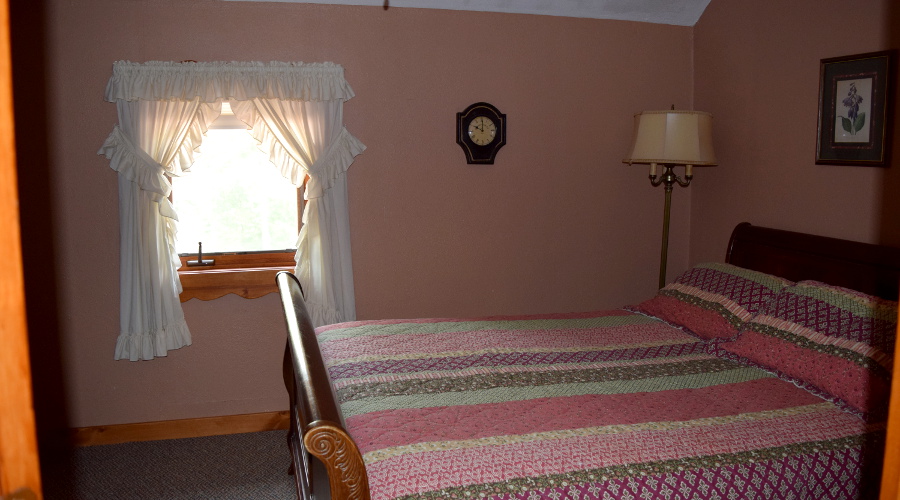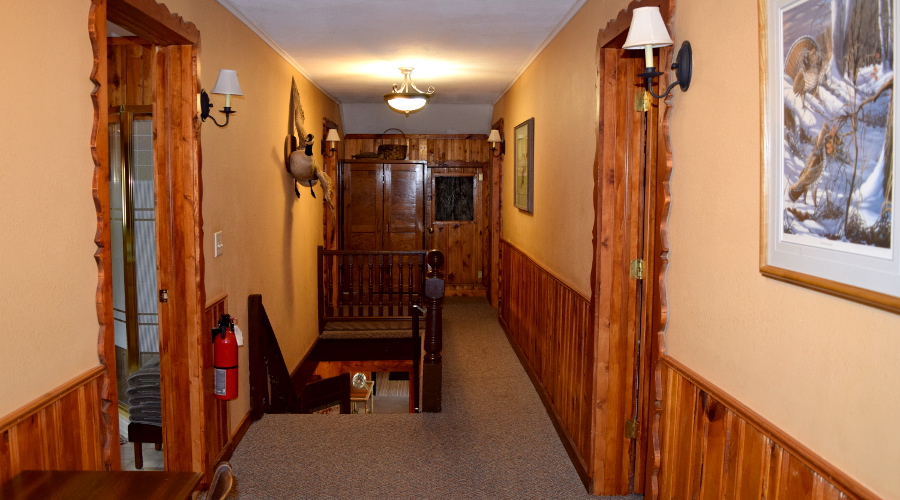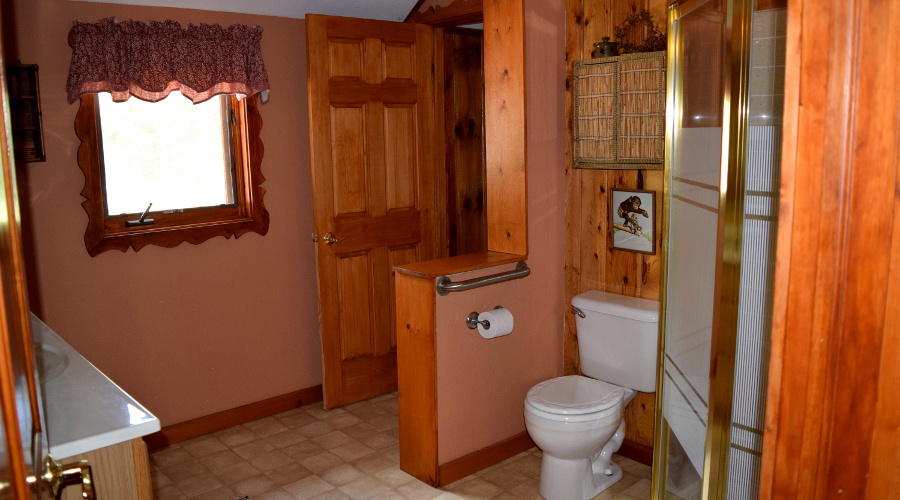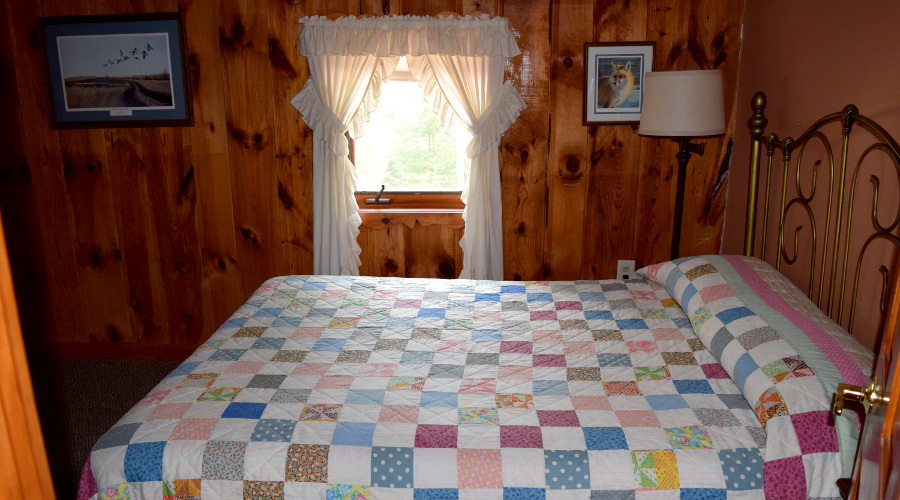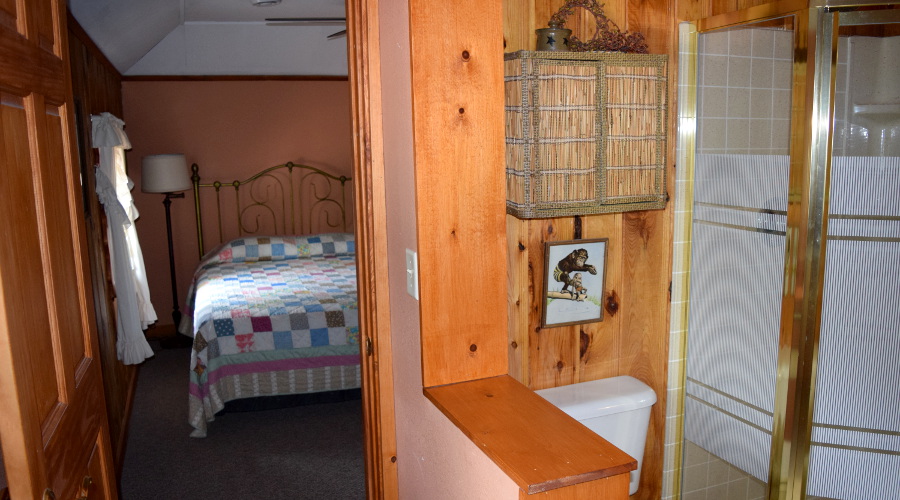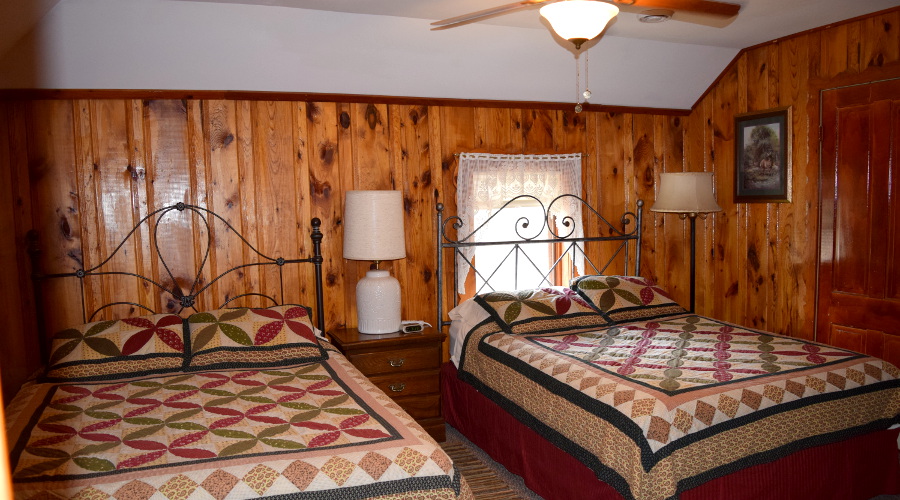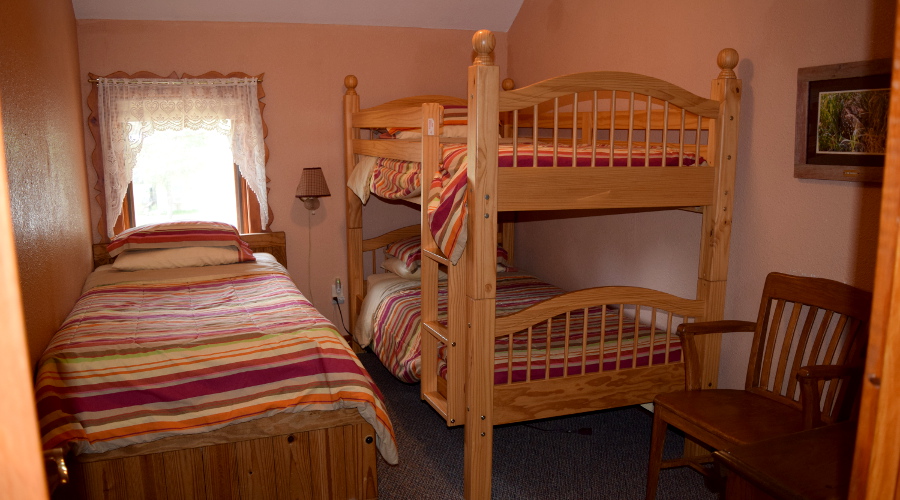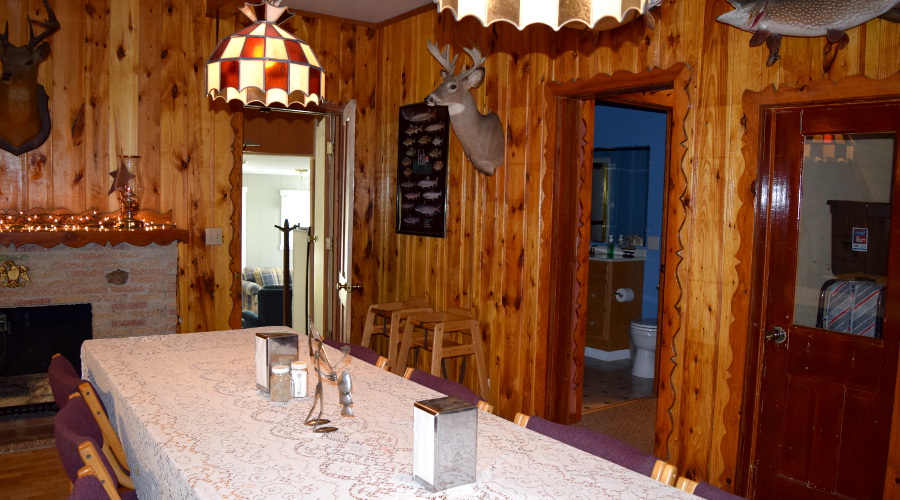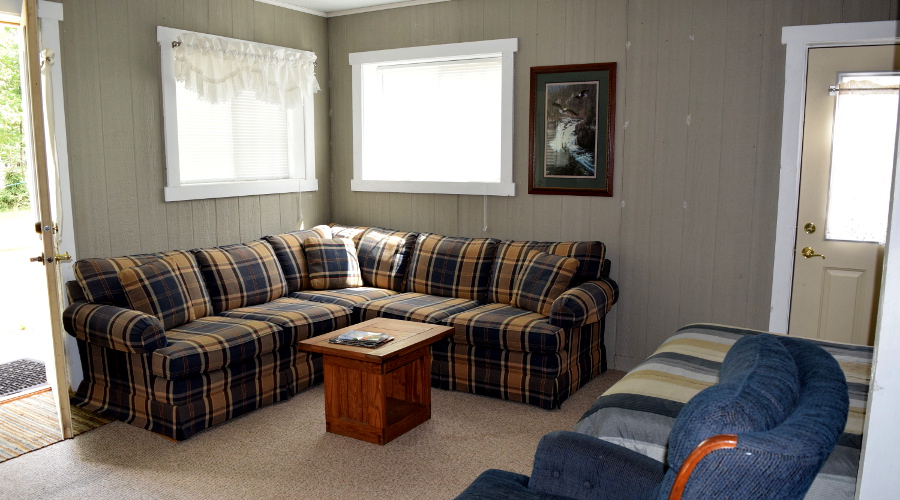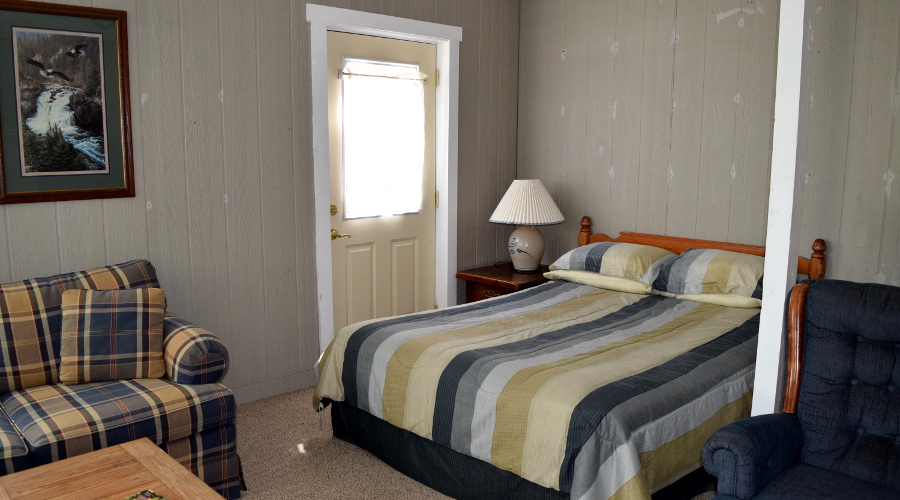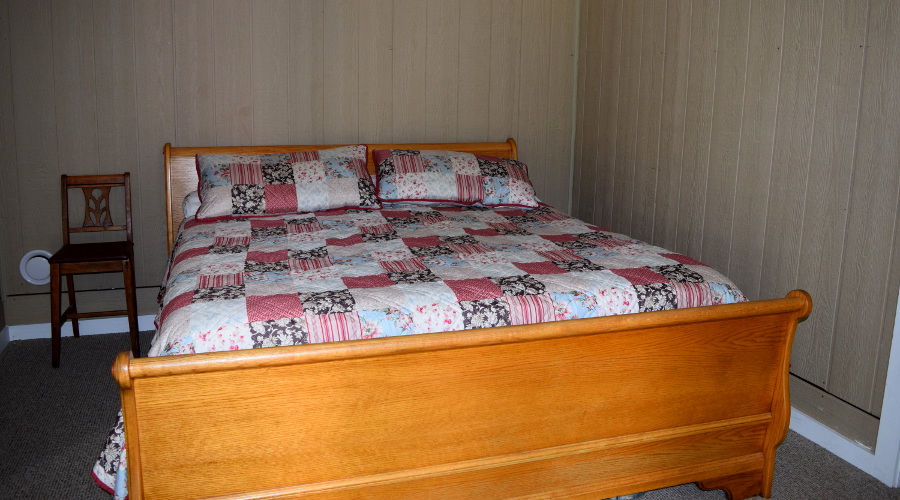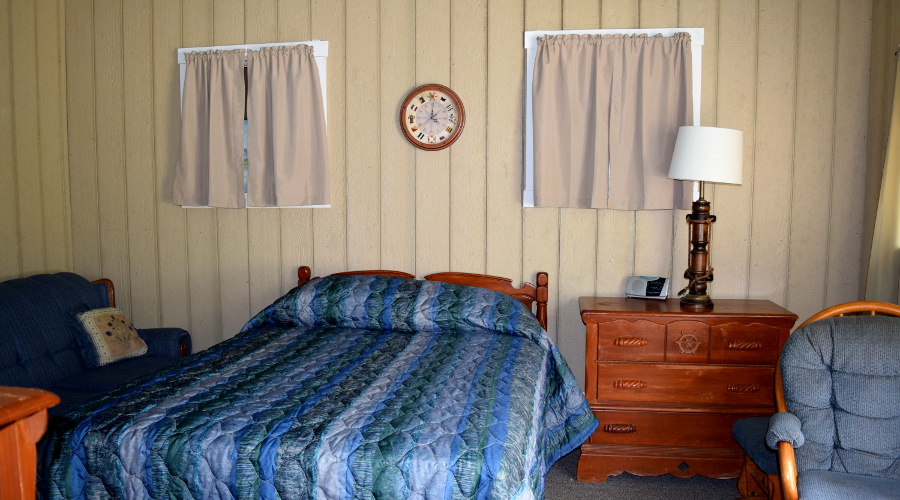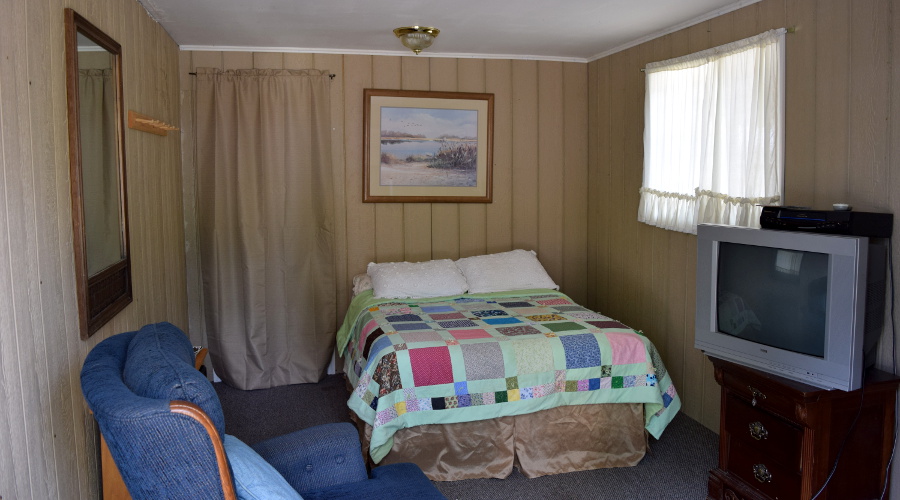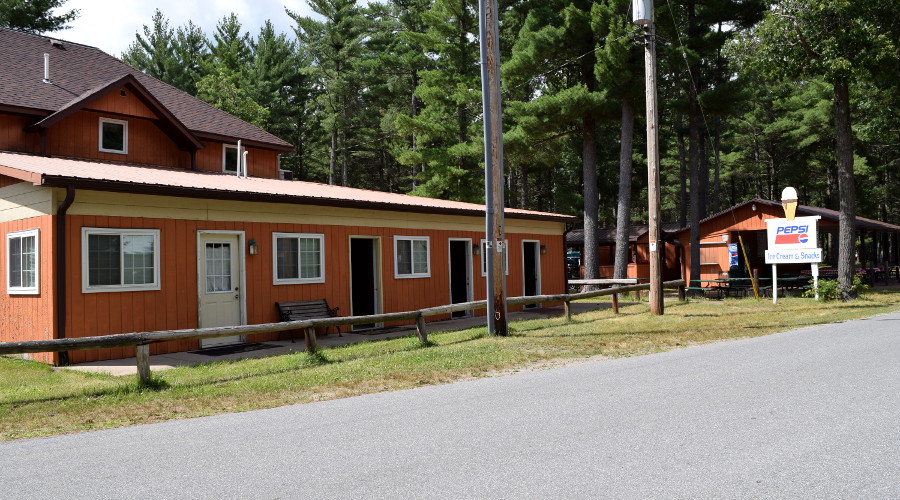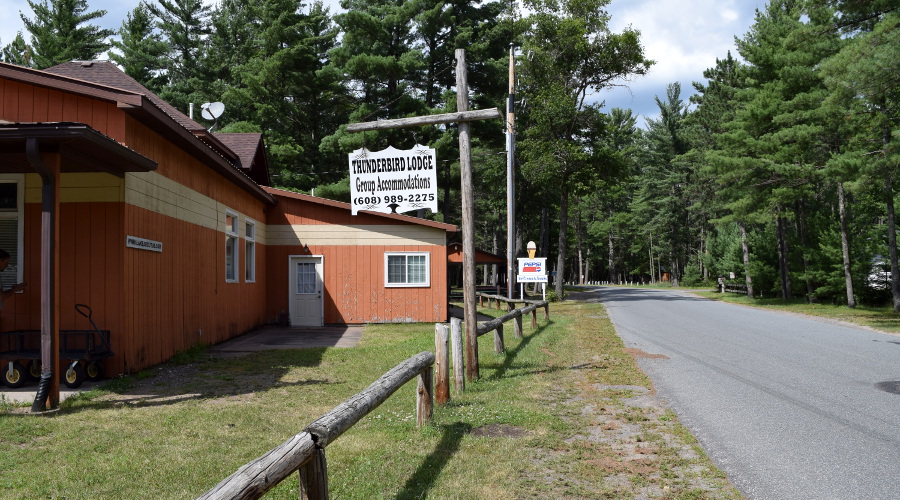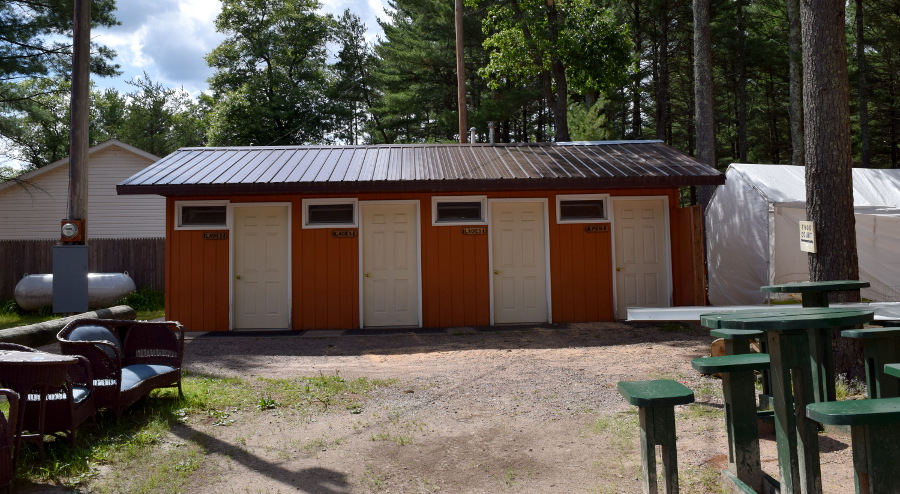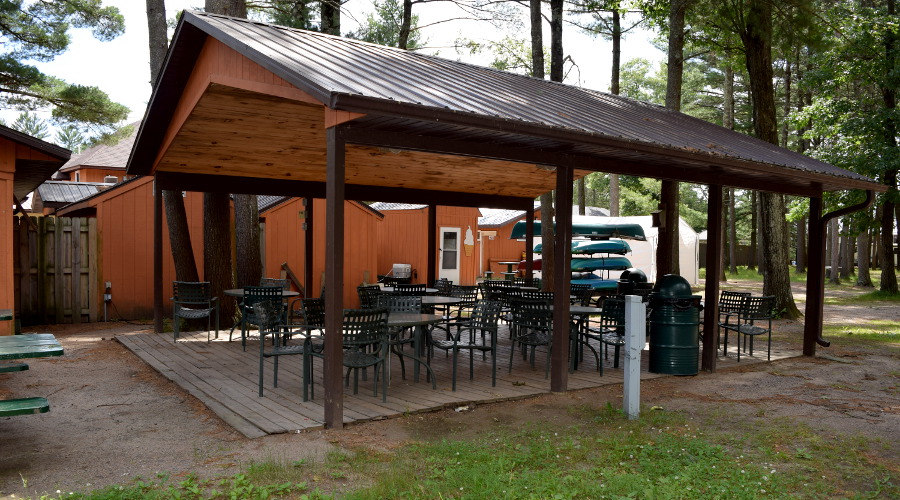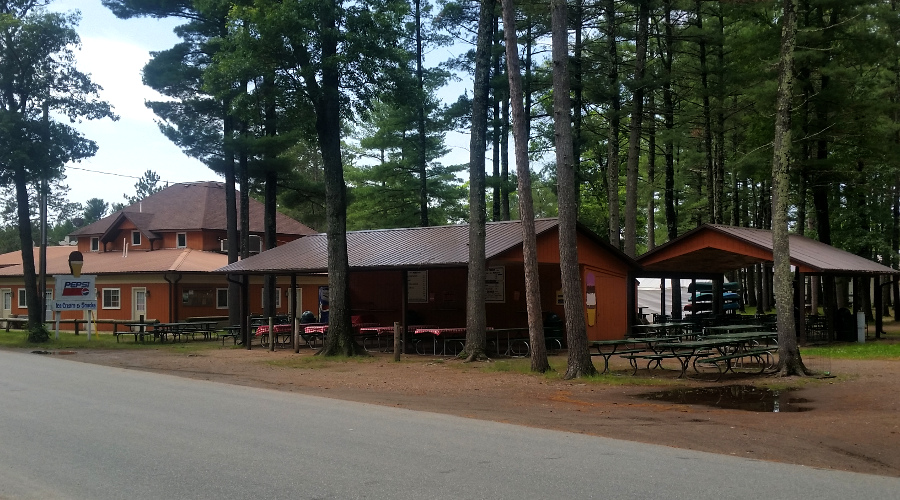 Lodge Amenities
Air Conditioning
Big Kitchen
Modern Appliances
Group Dining Area
Large Game Room
Board Games & Toys
CD Jukebox
Cocktail Bar
Breakfast Fixings
Big Screen T.V.
DVD Player
Shuffleboard
Karaoke
Pool Table
ATV Play area
Off-road Parking
Sheltered Pinic Area
Foosball Table
Bar Darts
Washer & Dryer
4 Outdoor Restrooms
Walk-In Showers
Grill
Fire Ring
Outdoor Seating
Large Group Haven for Outdoor Adventurers
The ultimate group experience with direct access to ATV / Snowmobile trails. We have bicycles, canoes, and kayaks for our guest to enjoy at no charge. We also have a 24ft 12 passenger pontoon boat rental available. We are only 200ft away from West Arbutus county Park beach, Playground, and Boat Launch.
Nearby are Hiking & Biking Trails, and just down the road is Russell Park Beach on beautiful Lake Arbutus. Many ATV Groups, Hunting Party's, and Multi-Family vacationers choose the Lodge because it's a place where they can all stay under the same roof. No need to book & stay in separate motels.
Begin your grand outdoor experience by deciding who's going to sleep where because there are 10 bedrooms with 14 comfy beds to choose from. Then you'll want stock the Cocktail Bar and Beverage Refrigerator with your with your favorites so they'll be plenty cold when it's "Five O'Clock Somewhere". The Full-Size CD-Jukebox plays all your favorite tunes over a very impressive sound system. Kids young and old will get a kick out of playing foosball, pool, darts, or shuffle board in our generous size game-room.
The spacious modern kitchen provides appliances, pots, pans, cups, plates, with ample room to stock the fridge & shelves with all the smore's your heart desires. Plus we'll provide everything you need to make scrumptious home-made pancakes. Our dining room seats up to 26 people, plus we have dining booths in the game room, and space on the kitchen nook and bar.
So whether you're looking to drift around on muddy ATV trails, splash around on a warm sunny beach or hike up to the highest scenic view, one thing is for sure. To really enjoy life's little adventures, we do it together with family and friends. The Lodge is all about bringing people together.
Check-In is 3pm / Check-Out is 11am, $100 Deposit required to reserve Lodge or Log Home, 30 day cancellation policy for deposit refund
NO SMOKING POLICY – Absolutely NO SMOKING ALLOWED in any of our rentals
PET POLICY – We love our pets just as much as you do. We also know that sometimes our furry kids can get a bit unruly, anxious, and have unplanned accidents. We welcome you to bring your pets into our cabin but require an additional charge of $35 per pet. We expect you to pick up after and keep your pet under control at all times
Animals that pose a health or safety risk may not remain onsite. If a pet does cause damage and the repairs and cleanup exceed $35 then you will be billed accordingly. At our discretion any pet that causes damage to our property or that of other guests or are too disruptive, are not properly attended to or demonstrate undue aggression, will be asked to leave